RIZN INK'S STORY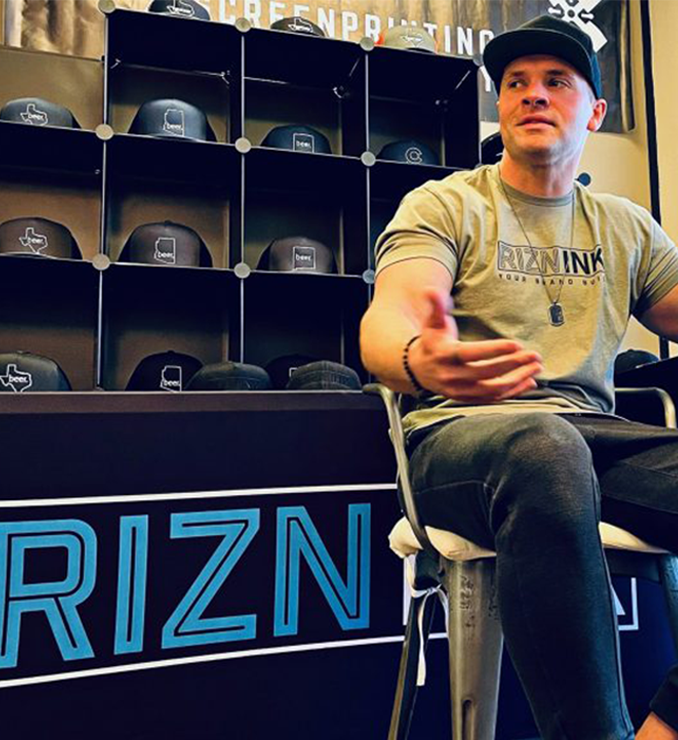 My wife Ashley and I started RIZN Ink on July 28th, 2011. We were broke and clueless at the time. We had a dream and wanted to use our previous job experience to make it a reality. Our goal was to offer screen printing, embroidery, and graphic design services to clients across all demographics to help them build their brands. The journey hasn't been easy, but it's been worth it!
Fast forward to now, and so much has changed. Ashley and I married, became parents, and have had some wild highs and lows. After much persistence and resilience, we have a solid infrastructure, and the business has grown exponentially.
The team at RIZN Ink crafts custom apparel that everyone can be proud to wear. We love to see our custom prints bring each client's brand to life, and we believe there is no greater magic than seeing your logo or artwork printed on a shirt for the first time.
Part of our passion is getting to know new clients from all walks of life. Our mission is to bring dreams to fruition and allow our clients to tell their stories through high-quality printed apparel. Whether you are a small business just getting started or a large company that needs high-volume orders, our team is here to help every step of the way.
Contact us to start building your brand!
---
OUR TEAM
FOUNDERS
Rob and Ashley Privitt
OWNERS
Rob and Ashley Privitt
LEAD CUSTOMER RELATIONS REPRESENTATIVE
Lindsey Wing
CUSTOMER RELATIONSHIP MANAGERS
Kyle French
Austin Wade
Lindsi Norris
BRAND BUILDERS
Our Whole Team!
---
WHAT SETS RIZN INK APART FROM THE COMPETITION?
There are many custom apparel printing companies out there. Just do a Google search. You will find an overwhelming number of companies trying to do the same thing.
However, RIZN Ink is more than your standard custom apparel printing company. We don't just print logos on T-shirts and hats. We take the passion, drive, and pride behind your company's mission and bring it to life. We are relational, not transactional. Our team takes the time to get to know each client personally and understand their background to ensure that their custom apparel tells their story using brands, garment styles, and designs that speaks to the desired audience or niche. Whether you want to share how you grew your company from a small startup to a thriving cornerstone of your community, or want to spread the word about how CrossFit changed your life, we can create custom designs that spark those conversations.
Our team has been praised for our fast response times, superior customer service, expansive brand and style options, diversity, and elaborate embellishments. If you have a vision for your business's or event's apparel, we can make it a reality.
WHAT IS RIZN INK MOST
PASSIONATE ABOUT?
We love seeing clients get excited when our designs elicit an enthusiastic response from their team or customers. No matter what event or company you are ordering shirts or custom attire for, we know everyone will be proud to wear their apparel from RIZN Ink.
WHY CUSTOM APPAREL?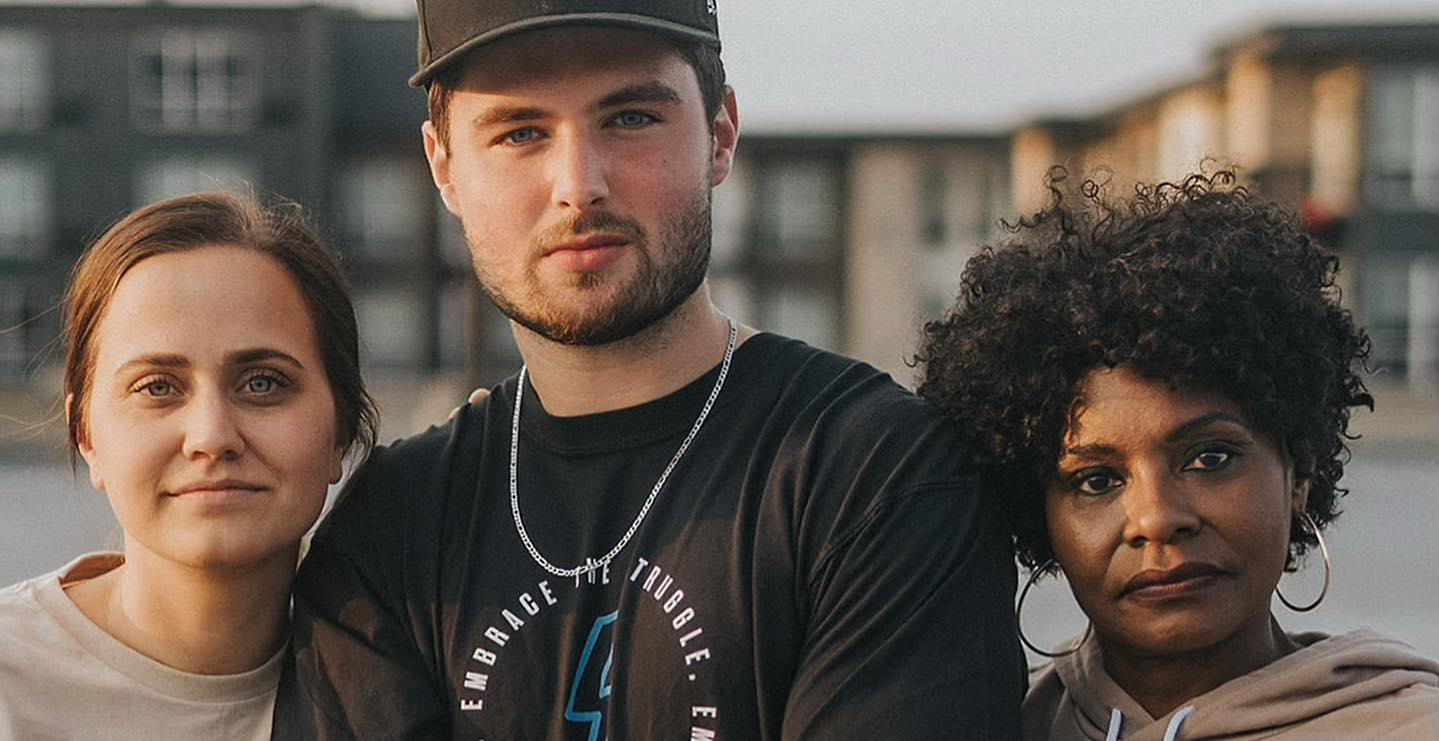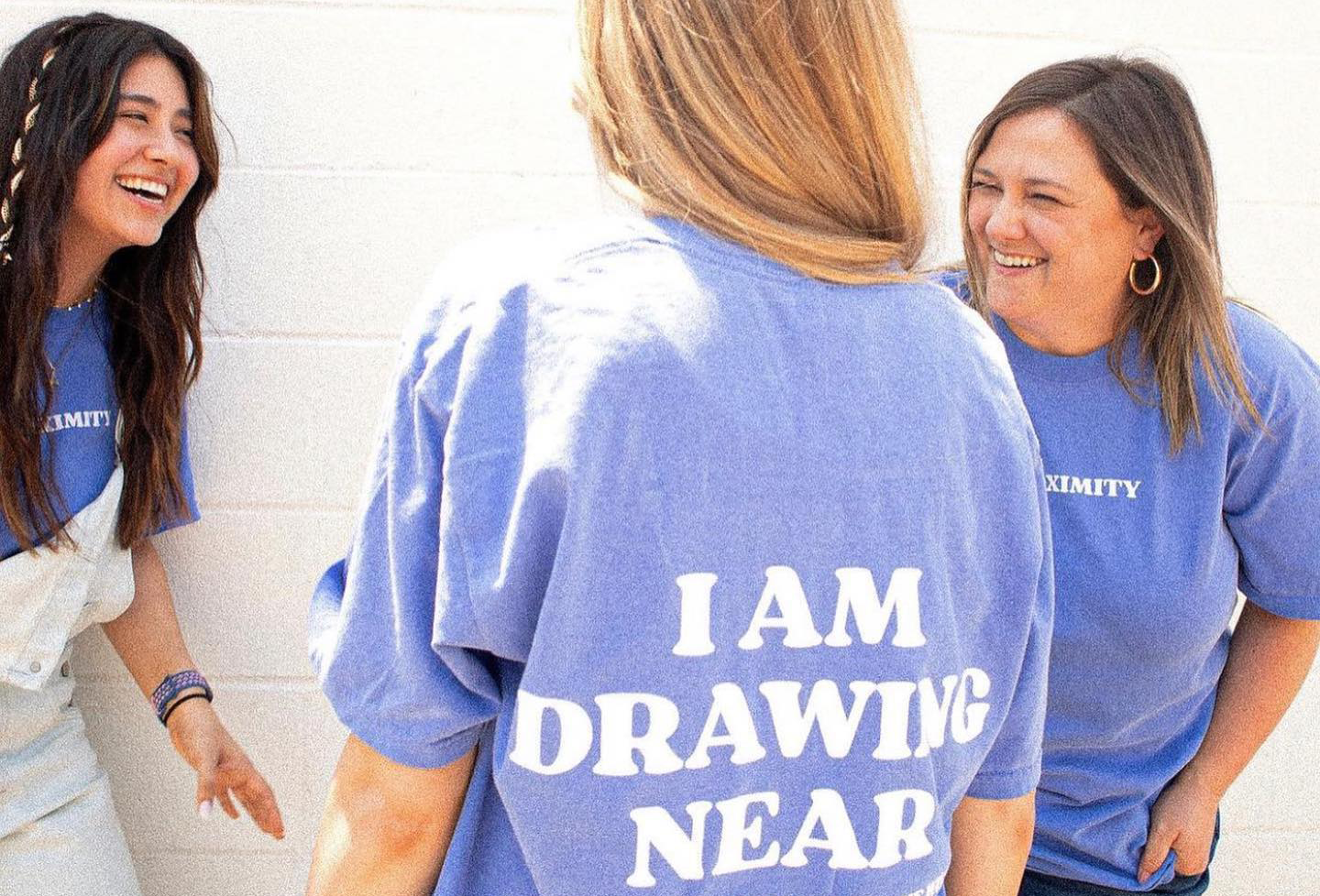 It may seem odd to enter such a competitive industry. But for me, the decision to start RIZN Ink came from a longtime passion for style and fashion. It isn't about order fulfillment and making a quick buck. I believe that people perform at their best when they look and feel their best.
As a drawing major in college, I tried to find a way to bring my art skills to an industry that allowed me to inspire others to live their dreams. After college, I started as a musician, became a concert promoter, and sold apparel for touring bands. I saw so many individuals light up when wearing their favorite shirts, hats, and hoodies. That's when everything clicked.
When creating RIZN Ink, I was driven by a deep desire to go a step further by working with brands and businesses to craft looks as well as styles that speak to their love for their industry or audience. Whether you are a ministry sharing a message of hope, a gym trying to share your dedication to fitness and health, or a craft brewery promoting a sense of community around a tasty beverage, we can help you find a style and design that tells your story with an emphasis on culture, quality, feel, and comfort.
You can choose from a multitude of custom apparel companies out there, but you won't find one with the passion and personal touch of RIZN Ink. We are more than just creators of custom apparel. We are brand builders.
CONTACT RIZN INK TODAY!
RIZN Ink proudly supports businesses and organizations across Arlington, Texas, and the greater DFW Metroplex. Contact our team today to learn how our art and design services can bring your brand and story to life. It's more than just a shirt. It's a story woven into every stitch.